Baruffaldi was a protagonist at this year's edition of K 2019, the world's leading fair for the plastics and rubber industry held on October 16 – 23 in Düsseldorf, Germany.
We thank all those who joined us at our stand. It was a pleasure to see and meet long-standing partners and new visitors interested in our products and technologies. We enjoyed many inspiring conversations, and hope that they will lead to mutual business growth.
iCut: the Cutting R-Evolution
In particular, K2019 was the perfect opportunity to present for the first time to a global audience iCut, the evolution of pipe planetary cutting devices.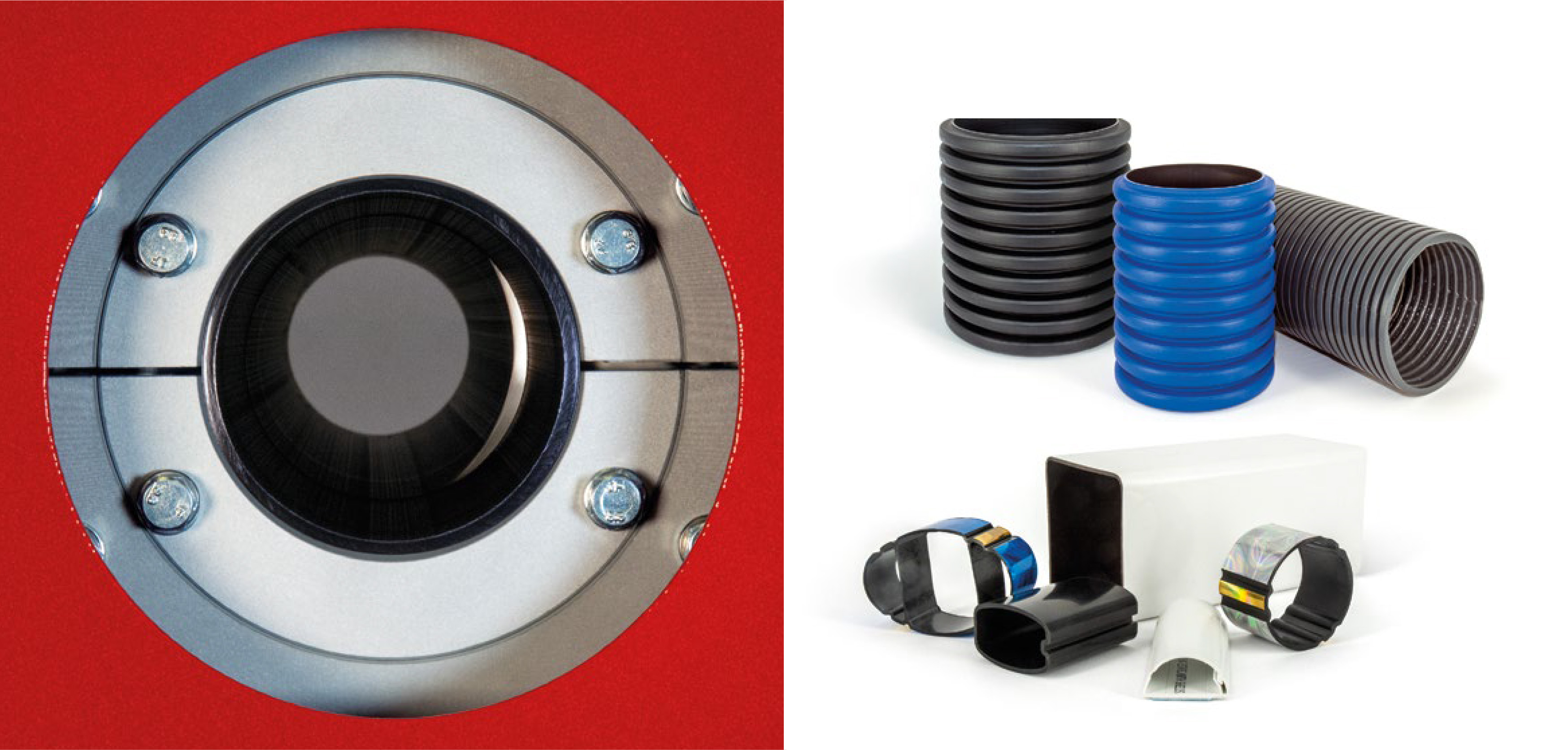 Detail of iCut clamps and blade
iCut is the newest patented pipe cutting system designed and manufactured by the Baruffaldi team. It is a brand new concept that reduces moving parts, weight, size, and noise levels while improving speed, quality and productivity. iCut lowers your investment and production costs and optimizes your competitiveness and success. Better quality products at a more affordable price.
For additional technical details and to ask for your iCut demo, visit the iCut page.